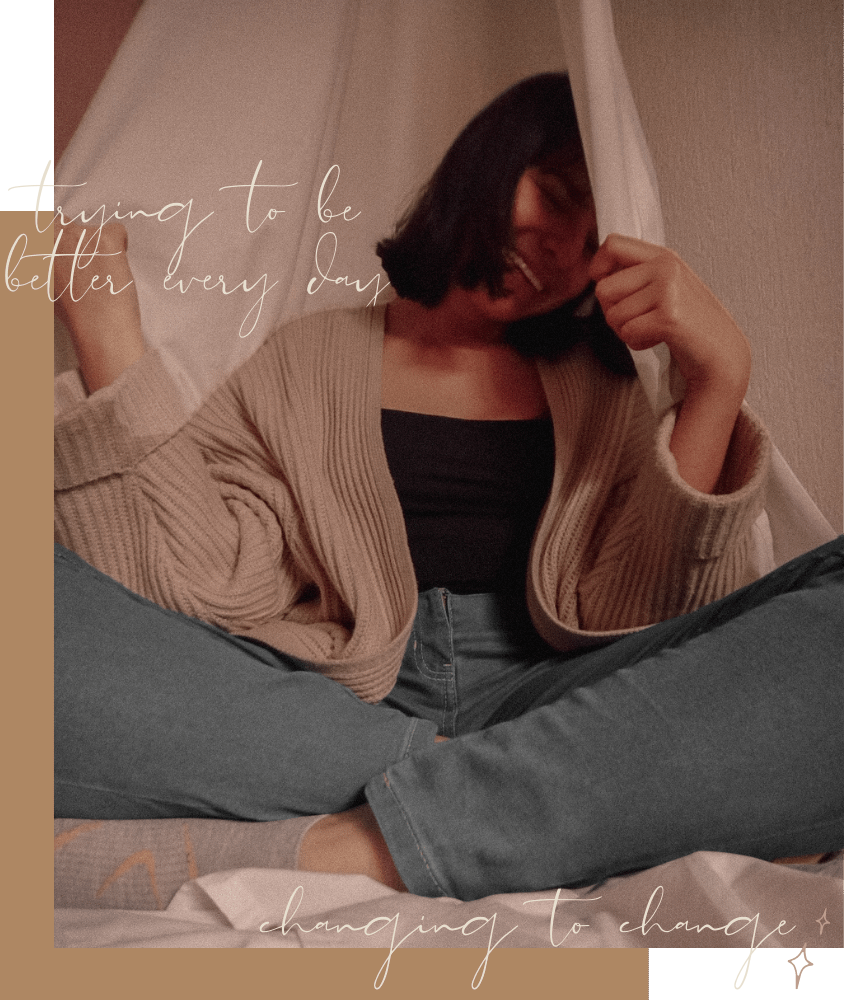 Changing from the inside to change the world outside
This space is for you: to inspire you, grow and create what you want.
Start by downloading your daily planner + mini-guide to achieve everything you want in your day
I am a Mexican student and lifestyle blogger, creator of this blog who loves sunsets, reading and coffee.
This space is for you, to grow together. So if you are interested in topics such as productivity, organization, learning, self-love, personal care, entrepreneurship and sustainability, well, you will be at home <3
My goal is to inspire you and help you grow in different areas of your life to create the life you want and that you too can inspire and help more girls. And form a beautiful community supporting each other.
---
Reading is a wonderful thing to do. But if it's not your favorite activity to do, this post…